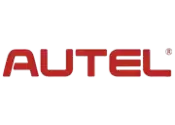 Autel / Key Programming Devices
This TCP includes 12 more months of updates and 12 more months of warranty on the hardware against manufacturer's defects.
This update can be purchased at any time, and it will add additional 12 months of updates and warranty to your currently time.
You can add to your warranty either by activating it to your subscription or we can send you the code via mail.
Please provide us with your device serial number upon purchasing