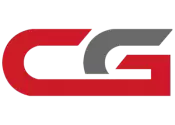 CGDI / Key Programming Devices
CGDI BMW is a specialized BMW Key Programmer. It is a 3 in 1 machine for auto diagnostics, key programming and security maintenance

CGDI BMW Prog Programming Key Features:
CAS1-3+ Key Match
CAS4 Key Match
Normal Mode Read ISN
Bootstrapper upgrades
FEM/BDC Key Match
CAS3 Key Match
BMW F Series Program
BMW Enable/Disable Key
BMW F Series Coding
EGS Empty and Clone
CAS Mileage Reset
Porsche 987/911 key learning
95128/95256 Read and Write
BMW E Series Program
BMW E Series Codification
Maserati Meter Mileage Adjustment
BMW EWS Key Match
BMW Diagnosis
ICOM Function
CAS4 Key Match(OBD)
It contains the following Authorization: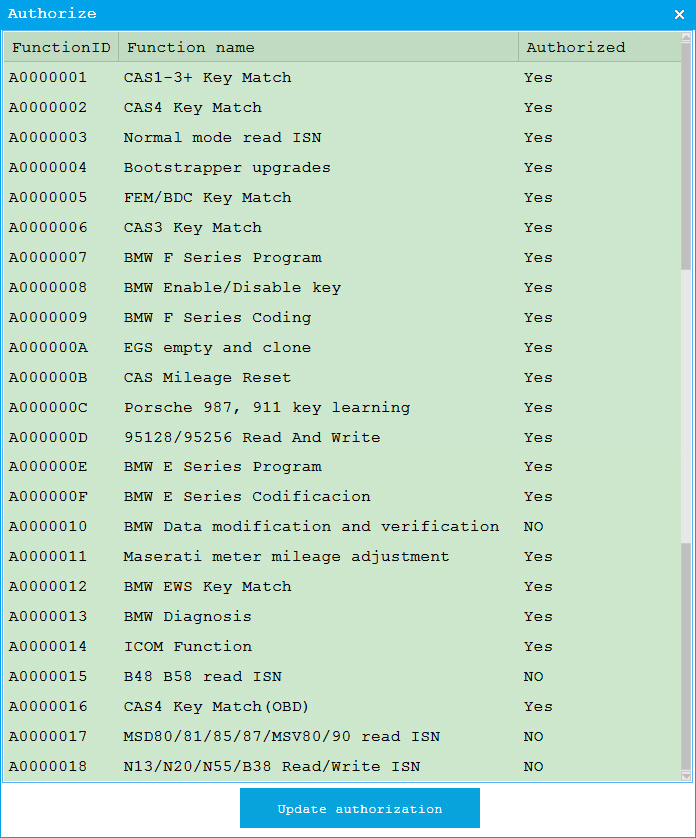 CGDI BMW BMW Data Repair:
Support modules include CAS1, CAS2, CAS3, CAS4, FEM and BDC, and can modify frequency, VIN and ISN.
Supported DME models include N13, N20, N55 and B38, and VIN and ISN can be modified.
Support DME_ISN, EWS_ISN, KEY_CODE to calculate each other, used for CAS4 module and FEM/BDC module repair and replacement.
CGDI MSV80 BMW Car Key Programmer Support Module list:
BMW CAS1/CAS2/CAS3/CAS3+/key increasing matching, key all lost matching, CAS computer replace, CAS3+/P4X above version can directly downgrade by OBD in 5 minus
BMW CAS4/CAS4+/Support key matching ,support key all lost matching.
Support BMW key inspection ,can check key what status in.
Support BMW engine computer DME replacement.
Support BMW MSV80/MSD80/MSD85/series OBD read ISN code (no need to split computer when matching key) Exclusively support in Domestic
Support BMW Key unlock.
CGDI Prog BMW MSV80 Package includes:
1pc x CGDI Prog BMW MSV80 Main unit
1pc x Adapter
1pc x USB line
1pc x Reading 8 Foot Chip Free Clip Adapter