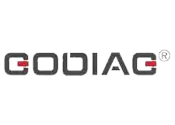 Godiag / Accessories
The book KEY TOOL PLUS Practical Instruction covers the introduction of KEY TOOL PLUS tablet, car IMMO knowledge, and KEY TOOL PLUS usage skills.
It also includes the frontline engineer's real car key matching operation process and their summarized precautions. KEY TOOL PLUS Practical Instruction provides technical guidance for engineers who need to do IMMO matching and help them avoid operational errors.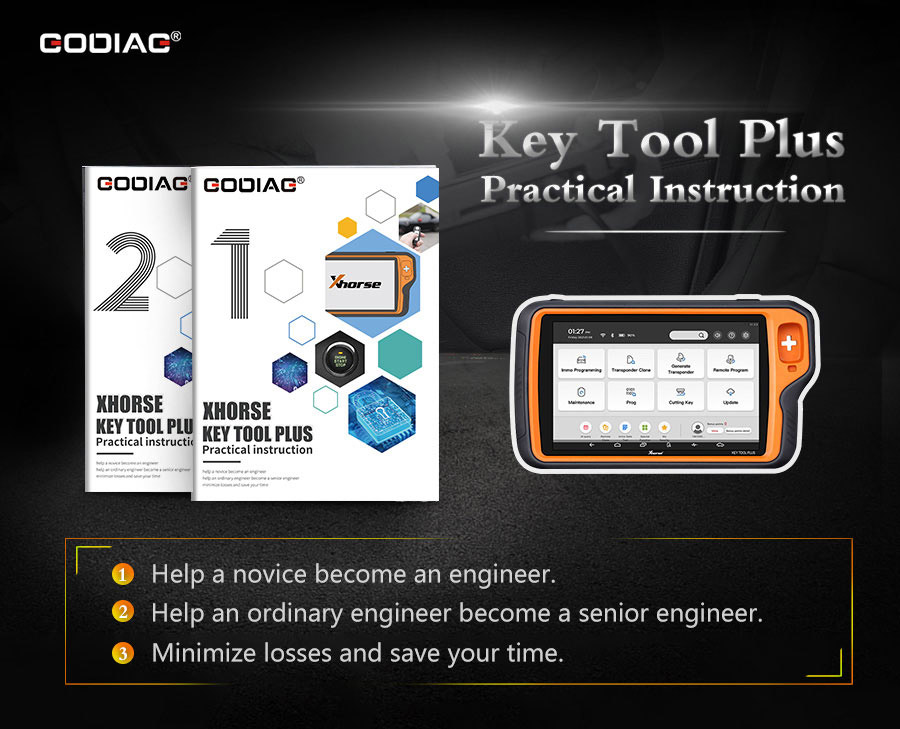 Product Features:
Help a novice become an engineer.
Help an ordinary engineer become a senior engineer.
Minimize losses and save your time.