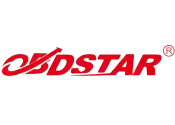 Obdstar / Key Programming Devices
OBDSTAR P001 Programmer RFID & Renew Key & EEPROM Functions 3 in 1 Work with OBDSTAR X300 DP Master
On the basis of original adapter features, P001 programmer, integrated with the EEPROM adapter, RFID adapter and Key Renew adapter, is a multifunctional programmer.
OBDSTAR P001 not only allows auto technician to reduce cumbersome procedures, but also is compatible with simulated smart keys to realize the Toyota all lost.
OBDSTAR P001 can program keys for Renault Talisman/Megane IV/Scenic IV/Espace V used with OBDSTAR Converter.

P001 programmer uses dual coils with stronger signal, supporting a wider range than RFID. It is also required in recent model upgrades, as follow:
Ferrari 458/F12/F149;
Maserati mechanical key;
Fiat 500/Viaggio/Palio/Siena/Boyue/Pailang/Ottimo, etc.
Iveco;
Alfa Romeo;
Volkswagen MQB;
Toyota simulated cards;
BMW;
Porsche;
Note: OBDSTAR P001 Programmer only works with OBDSTAR X300 DP
P001 programmer (full package) } Contain:

P001 programmer unit + C001 circuit board + C002 circuit board + W001 data cable + W002 data cable + W003 data cable + Toyota simulated smart key (free);
Accessory Number 1: C001 circuit board
C001 circuit board is compatible with old NO. 3 and 4 circuit boards, applying to EEPROM chip dismantling and reading, Tianjin FAW and VIZHI immobilizer coil initialization and other functions.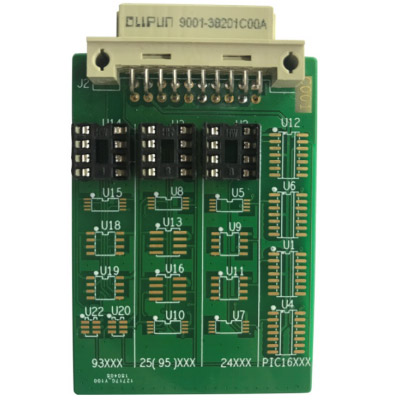 Accessory Number 2: C002 circuit board
The newly developed C002 circuit board is connected by W001, W002 or W003 without welding the chip.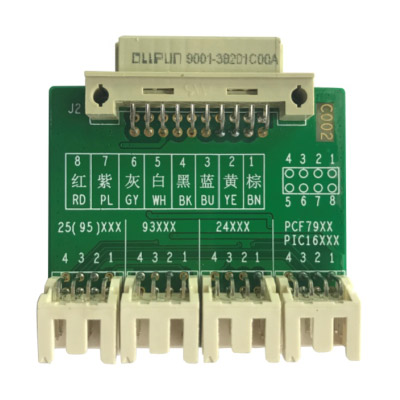 Accessory Number 3: W001 data cable
W001 data cable can read or write data by linking the chip with a bonding wire.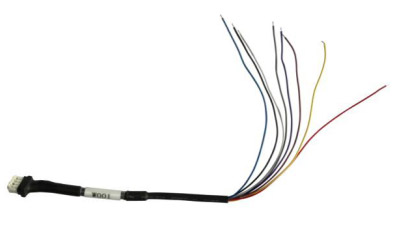 Accessory Number 4: W002 data cable
W002 data cable can read or write data by clamping the chip (SOP 8-pin) directly without welding EEPROM.