| | |
| --- | --- |
| Xhorse Part Number | XDNPABGL |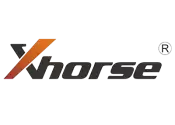 Xhorse / Adapters
Highlights of BCM2 Audi Solder-Free Full Adapters:
All Key Lost, No Soldering Techniques Required.
There Is No Need to Connect VW Server to Compute Data.
Obtain BCM2 Immo Data Without Original Key ID
Compatible with VVDI Key Tool Plus Pad and VVDI2 and VVDI Prog ( VVDI Prog is Used to Read BCM2 Data).
Free Update Online as other Xhorse tools.
Use A Regular 754J Key on the market to Program. No Special Requirement on the Keys Used.
2013-2019 A4L, A5, Q5
BCM2 version: 0711, 0650, 0641, support add key and all keys lost

2013-2019 A6L, A7, A8
BCM2 version: 0825, 0824, 0827, support get BCM2 Immo data when all keys lost
There Is No Need to Connect VW Server.
Add Key All Key Lost
How to acquuire BCM2 Data?
Does it require data?
How to acquuire BCM2 Data?
Does it require Synchro data?
A4L/A5/Q5
(Before 2013)
OBD
NO
OBD/BCM2 Adapter(Some models)
NO
A4L/A5/Q5
(2013-2019)
BCM2 Adapter
NO
BCM2 Adapter
NO

A6L/A7/A8
(before 2013)

OBD
Yes (Aquire from working key)
OBD/BCM2 adapter (some models)
Yes (Aquire synchro date from 3rd party service provider)


A6L/A7/A8
(2013-2019)
OBD
Yes (Aquire from working key)
BCM2 Adapter
Yes (Aquire synchro date from 3rd party service provider)
Connect the device with VVDI2 + VVDI Prog (VVDI Prog is used tp read BCM2 data)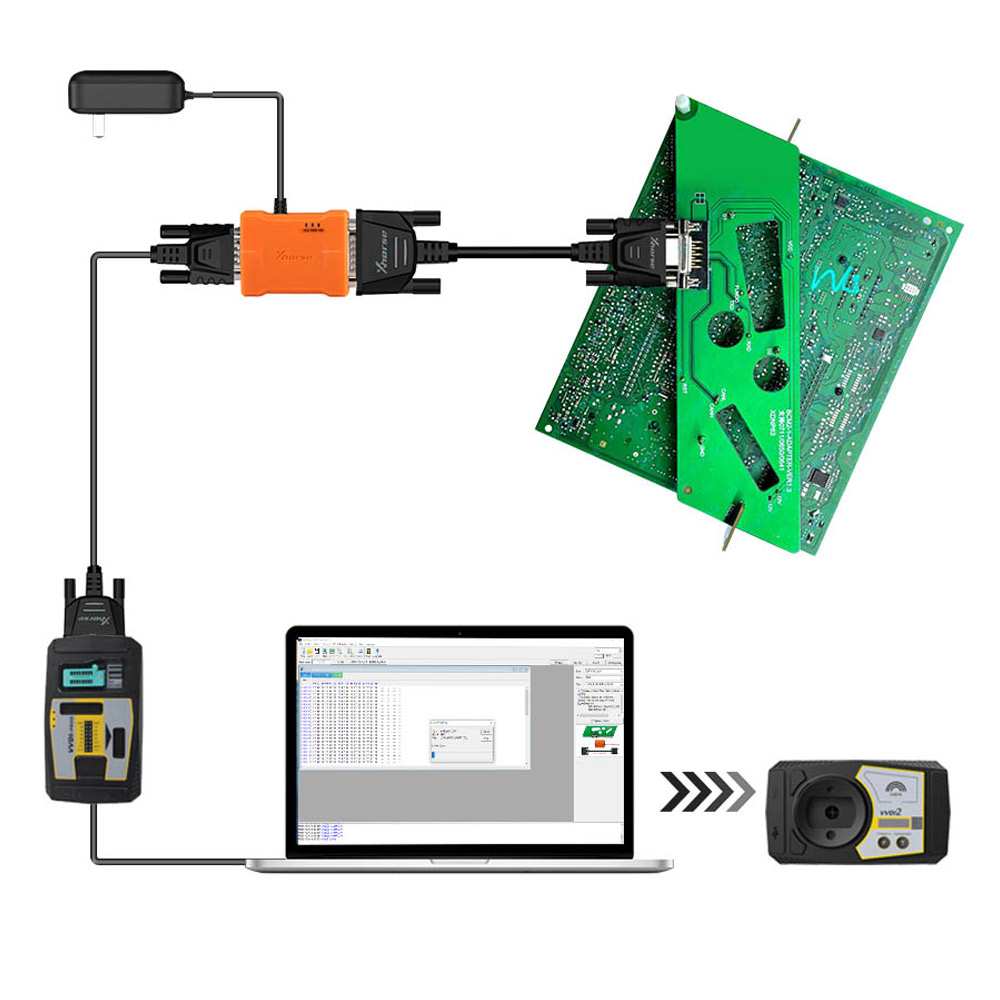 Connect the device with VVDI Key Tool Plus Pad